Whether you want to offer bespoke internal training, how-to or safety videos, develop social media clips and promotions, or create any impactful visual communication, Show TV is your production company of choice. Since 2000, we have consistently delivered high quality, powerful video productions to a wide range of companies and organisations across South Africa.
Video production continues to be the most powerful and influential means of communication. A video can convey a message within a short period of time and reports show that there is no better way to "Showcase" your services or products.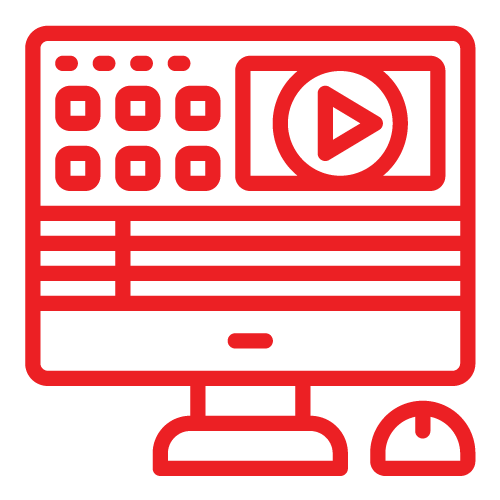 We use the latest state-of-the-art production facilities to produce exceptional production values. We offer the full spectrum of editing, colour grading, colour correction and noise reduction, image stabilization and motion graphics.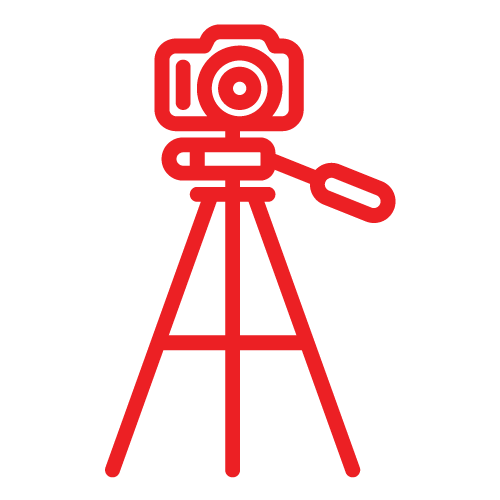 Our friendly and professional photographers will capture all your memorable photos at any large or small company event, presentations by key leaders to all types of cheeky snaps. From creative shots to a more natural approach, we tailor these shoots to your individual needs.
We have recently acquired our own in-house Multimedia studio that allows us to record videos on site. We are able to film presentations, interview clips with your preferred choice of background. Our film studio also offers green screen filming allowing you to choose an interactive background.
Scriptwriting is an art, being able to convey a story in a clear and precise manner is the heart and soul of every production. Our script writer is truly amazing and we are able to generate first draft scripts in an amazingly quick turnaround time for our clients.
Show TV has its own recording studio and provides the option of male & female voice over artists. We offer the recording of podcast series and we can align the message with background music or any relevant sounds that you require from our vast library of in-house music tracks.
As graphic designers we understand brands and building brands, live brands, and most definitely love brands. We provide general design work to clients for items such as brochures, booklets, promotional items, business cards or just about any visual element you need designed.
Show TV has developed a highly cost effective video production solution for the creation of content on Social Media. The duration of the video clips are 30 seconds. This product will allow you to produce more content for your social media platforms at very low rates.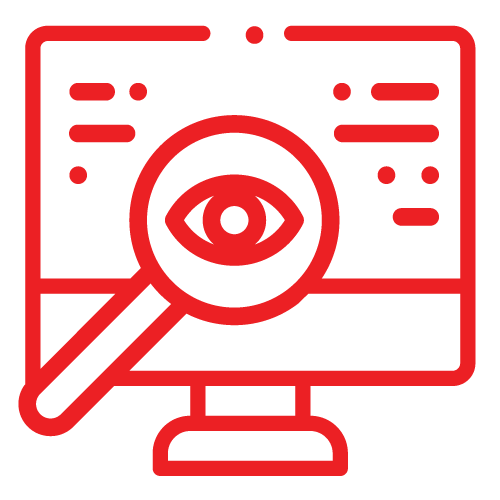 Show TV has developed software in conjunction with a partner to provide clients with a service to monitor staff engagement with produced video content. The system offers full tracking on each person as well as the ability to test individuals on each video watched.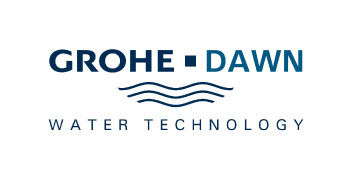 Working with Mark and his team, has been an absolute pleasure. They are the epitome of professionalism and no requirement is ever too much to ask.

They are always willing to lend a hand no matter what the project. Over and above this, I also found their services to be exceptionally well priced and great value for money.

If you are looking for a company that will integrate into your business, as a partner, driven by achieving results for their clients; look no further!
Working with the Show TV team made it a pleasure to produce the projects we had to deliver, Mark and his team are professional and nothing is ever too much to ask.

They always deliver on time, are willing to lend a hand, and their pricing is competitive.

In my opinion, if you are looking for a video production company that is driven by passion and results for their client, you can partner with Show TV.
I would like to thank you and the team at Show TV for providing exceptional service to ABB since 2013. Your personal commitment continuously exceeds our expectations.

During the last seven years, our team has learned to depend on the flexibility of your service as well as your dedication to ABB as a client. Your enthusiasm for your work and dedication to providing ABB with timely and efficient turnarounds has made the decision to choose Show TV well worth it.

We value your in-depth product knowledge and dedication to our needs and requirements. We at ABB are very satisfied and happy to be your client and are looking forward to a continued long-lasting relationship.
The professionalism and competence shown by the Show TV Team is why we use Show TV again and again. We entrusted our first video to the Show TV Team. The success of which was has shown in our implementation of solutions across multiple sectors and TRULY – "Empowering Youth Through Technology". This was just the beginning for us, we recently worked with Show TV again to prepare us for our biggest achievement to date.

The power and drawcard that this video created, ensured that the MEC for Education of the Eastern Cape attended our tour of the facilities we designed and built to help the department in the region run their e-Learning Solutions.The impact of the video has now led to the Hon MEC requesting the Premier of the Eastern Cape attend our full launch of the solution. This IS THE POWER of what Show TV has done for us. If you are looking for a company that will integrate into your business, as a partner, driven by achieving results for their clients; look no further!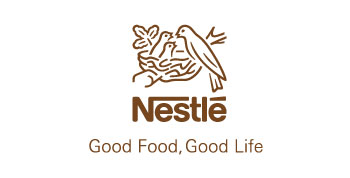 I have worked with the Show TV team for the past 6 years and I am very proud of the work that they produce. The team is very professional and takes time and effort to understand each brief. The team has gone over and beyond to deliver, and it is a pleasure to work with them.

I refer many of my internal stakeholders to Show TV with confidence, as I know that they will deliver. They always come up with creative solutions to any potential challenges and their wide service offering makes them a one-stop-shop.
Show TV have been providing their services to TransUnion on an ongoing basis. We have been very satisfied with the service and will continue to consider them for future work.
We work as a Team & don't have specific designations but each person is responsible for his/her area of expertise.
Founder of Show TV

Mark brings 22 years of experience & has been fortunate to work with a variety of clients, including Standard Bank, Discovery, TransUnion, Nestlé, Simba/PepsiCo, ABB, Rand Merchant Bank, EOH, Bestmed, & Old Mutual to name a few. Mark takes great pleasure in working with our clients to get to the heart of their message & has garnered a reputation for delivering top-quality videos with amazing turnaround times at exceptional prices.

Sales, Marketing & Logistics

Howard has evolved in the business over the last 12 years, he oversees the marketing & logistics for the Team. He has developed a hidden talent for filming & is involved in many of the productions that we produce. Howard also ensures that each & every project is delivered "On Time Every Time" at the highest level of service & quality.

Multimedia Editor

Over the last 9 years, Melany has produced high-quality video productions for our clients. She has a Four Year Degree in Video & Multimedia Production. She is fluent in the entire Adobe Suite & a variety of other visual effects software. Melany possesses an invaluable understanding of motion graphics, consistently producing powerful video assets for our clients.
Multimedia Editor

Shelby is a young, passionate graphic designer & video editor who has been part of the team for the last 4 years. She has a Four Year Degree in Video & Multimedia Production. Her passion for animation is a great asset to our organization & will assist with producing amazing productions for our broad range of clients. With her keen eye & attention to detail, we look forward to some mind-blowing creations in the future.

Multimedia Editor

Elton is the latest addition to the team. He has a Three Year Bachelor of Arts in Brand Communication Management Degree. Elton excels in video editing and 2D animation. His philosophy is to always look at raising the bar in each and every production he brings to life.

Copywriter

Script writing is an art, being able to convey a story in a clear & precise manner is the heart & soul of every production. Robyn's script writing techniques are truly awesome & she is able to generate first draft scripts in an amazingly quick turnaround time for our clients.